Counselor in Training Leadership Program
Our Counselor in Training Leadership Program Teaches Teens How to Become Confident Leaders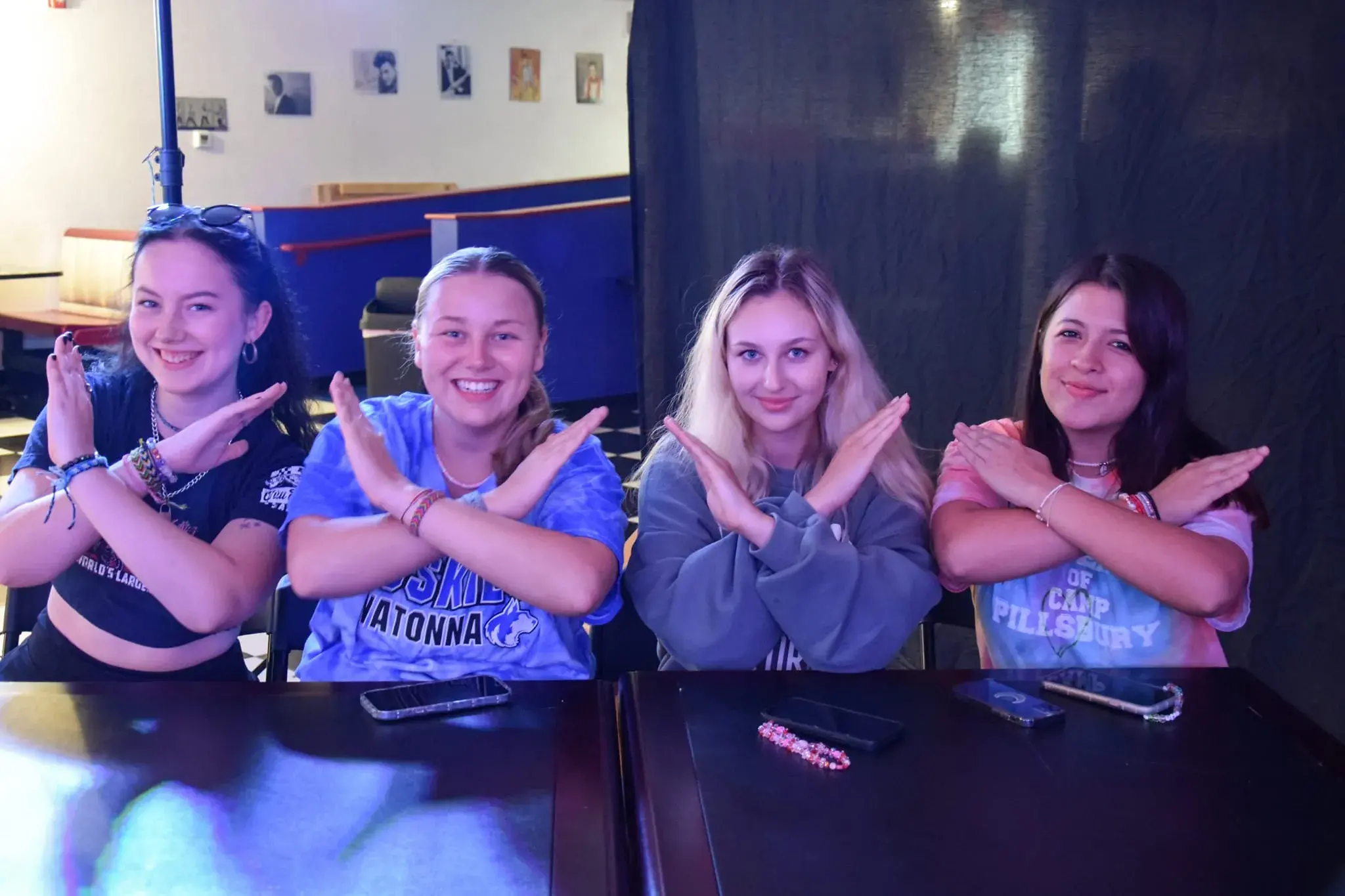 The Camp Pillsbury Counselor in Training Leadership Program is designed for our older campers interested in transitioning from camper to counselor or learning what it takes to become a strong and effective leader. The CIT Leadership program encourages campers to work together as a team to acquire the skills necessary to become confident leaders and positive role models, both at camp and in their communities. At our Camp Pillsbury, campers who participate in this program walk away with the mindset and learn the communications skills necessary to become the best leader they can be.
We teach great campers how to become great leaders by encouraging them to push personal boundaries with our hands-on activities, challenges, and workshops. These exercises are constructed to inspire campers to push their personal boundaries and enable them to learn the skills necessary to become strong and exceptional leaders. Campers in the CIT Leadership program learn communication techniques and about group dynamics while developing their observational and listening skills. After completing this program, teens will have a valuable understanding of the skill sets needed and the obligations of good leadership.
Camp Pillsbury's Teen C.I.T. Leadership Program is Not Only Challenging but Fun!
Camp Pillsbury strives to make sure each camper in the CIT Leadership Program receives an ideal balance of having the fun of a camper while learning the skills of great leadership. Campers receive youth leadership training and development while having a great time and making friendships that will last a lifetime. Counselor in Training Leadership Program helps our older campers to cultivate life and leadership skills while having a great time doing it. Contact us today to get information about this skill building experience and having a SUMMER OF A LIFETIME!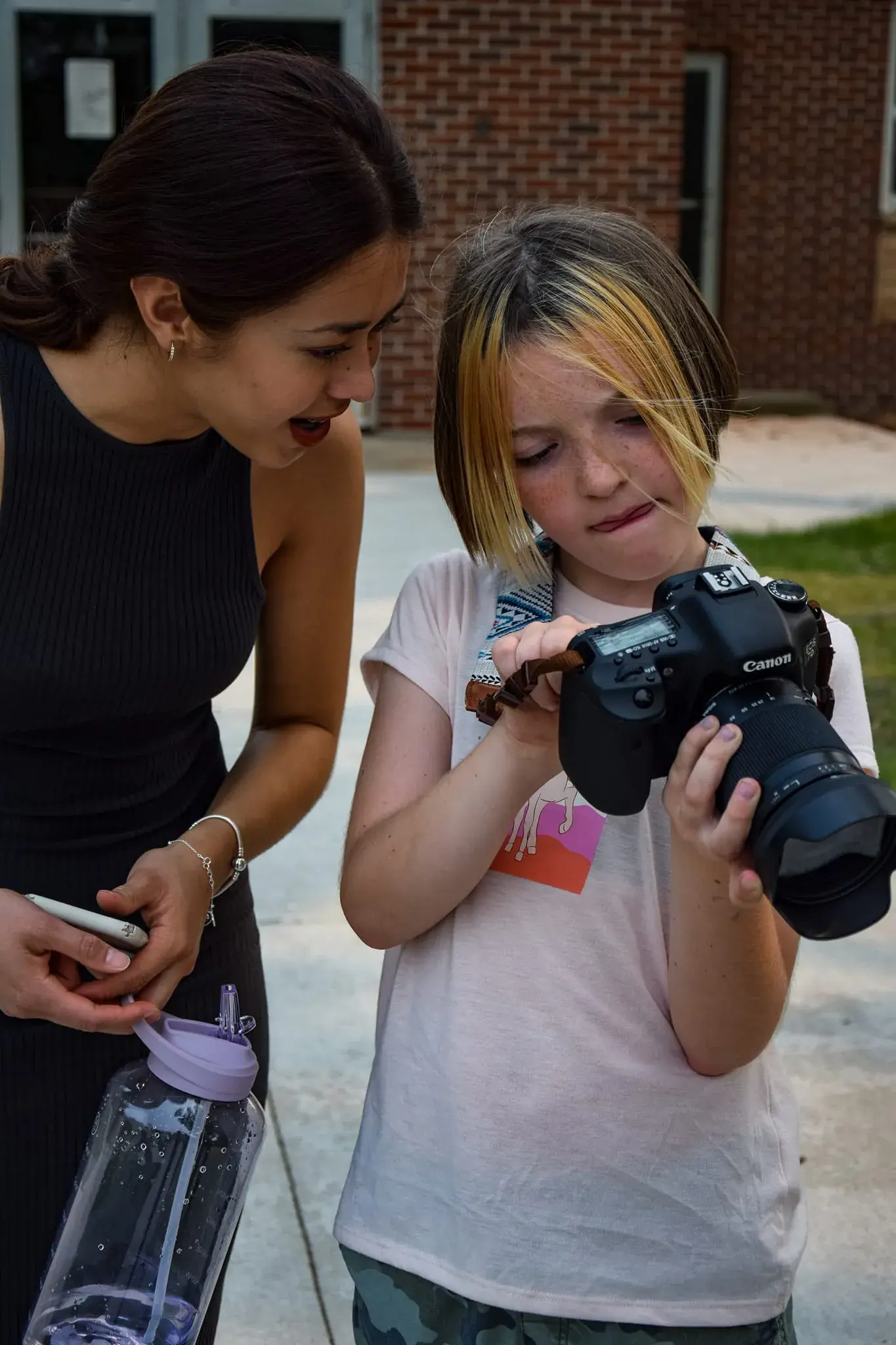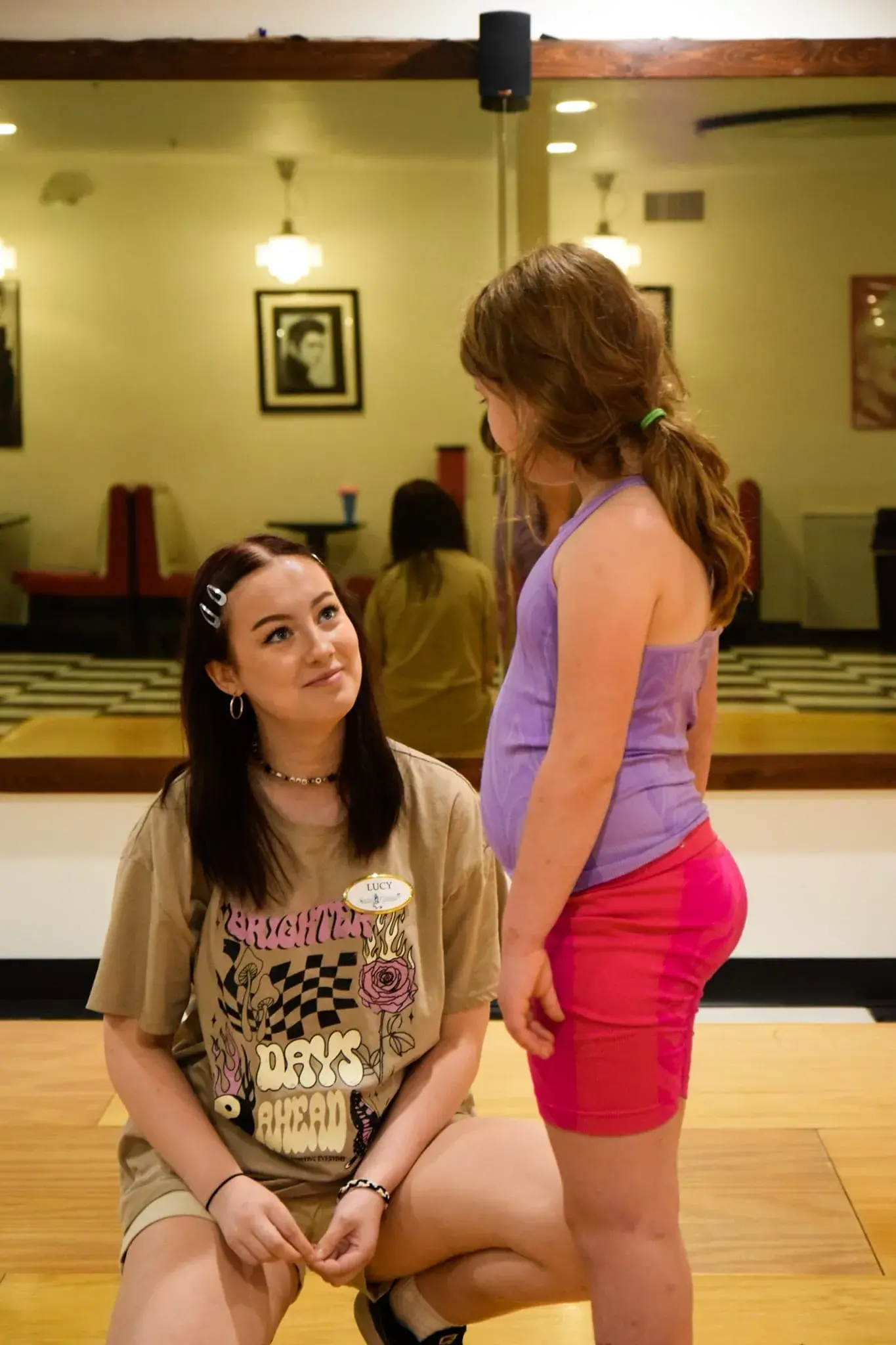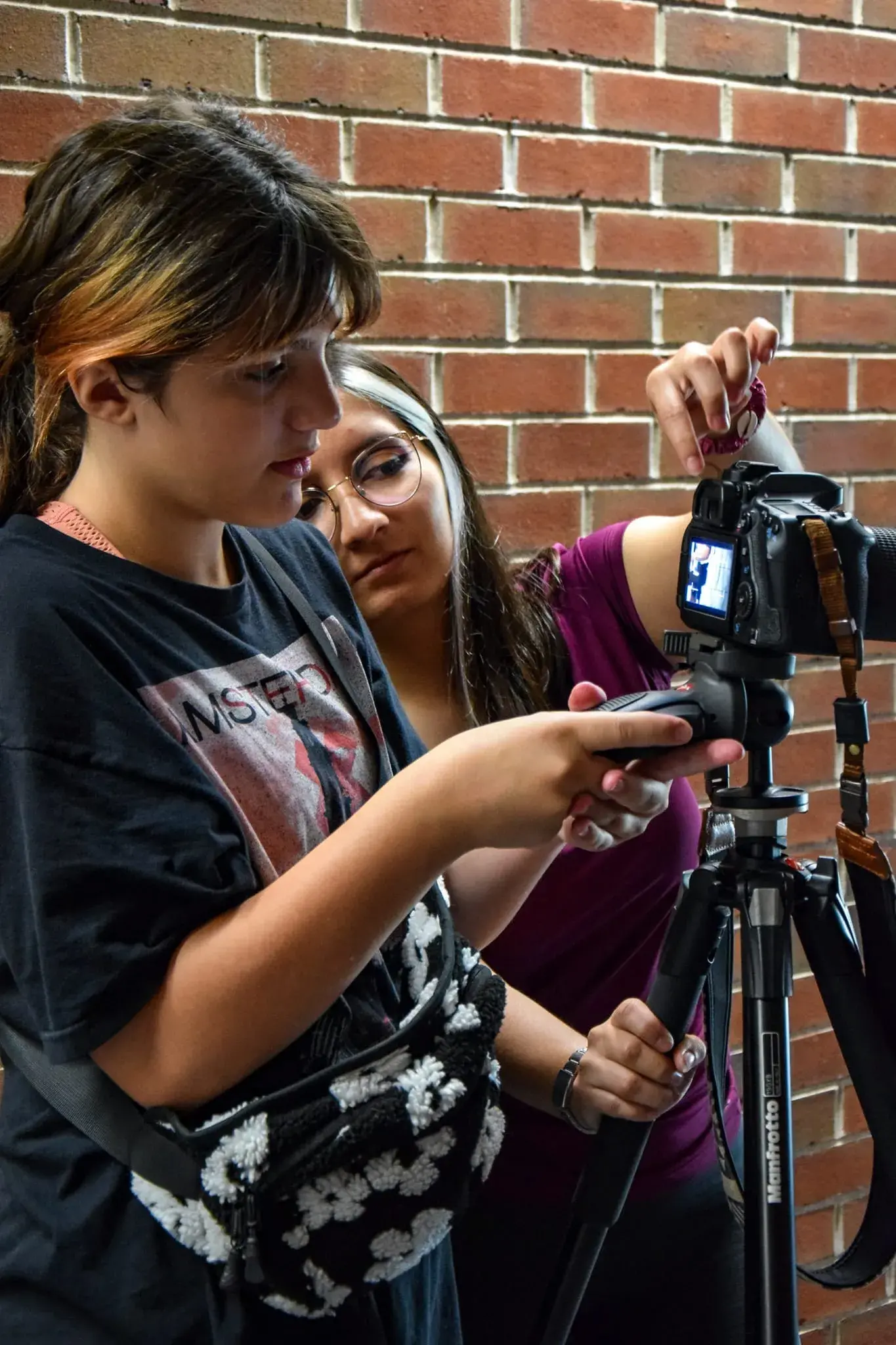 Requirements to be a Counselor in Training